I'm Caryn Bird.
I Help Hypnotists Create Thriving Businesses and Become Successful Performance Mindset Experts.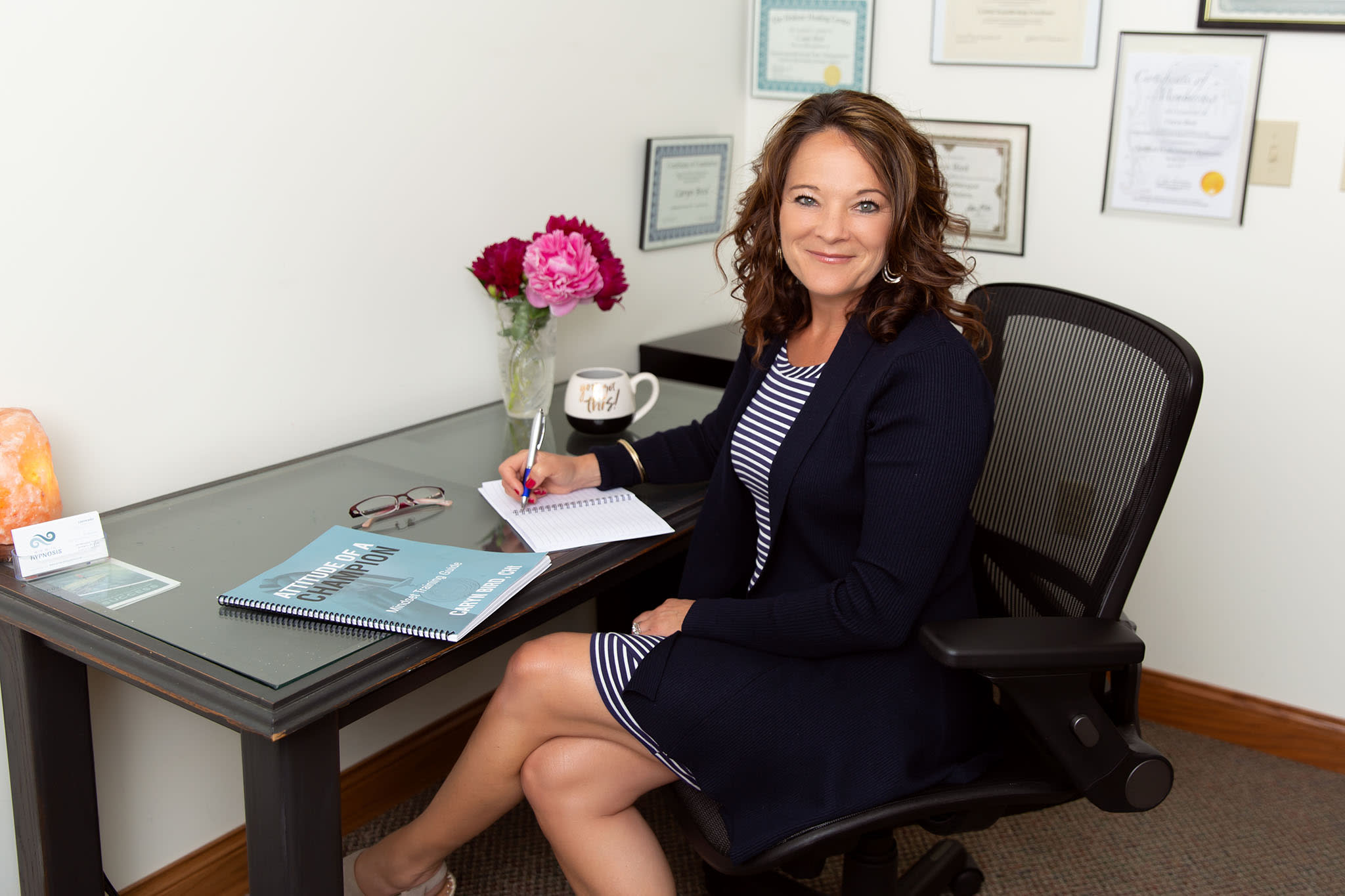 I'm the founder of Win With Hypnosis in Burlington, Wisconsin and for 19 years I've worked with coaches and athletes at all levels to build confidence and mental toughness. It continues to be a rewarding niche in terms of the positive contribution I get to make to individual athletes and the community, but also in terms of how it's allowed me to build a highly successful hypnotherapy practice.
Have you always wondered what it would be like to work with athletes and high performers? Perhaps you've treated the odd amateur or pro athlete over the years and imagined how amazing it would be to work with athletes full time. But how do you get into the sports niche? And do you know what it takes to deliver programs for athletes?
I have taken my last 19 years of experience, tools and techniques and created the Attitude of a Champion Sports Hypnosis Success System. If you'd like like to work with athletes or high performers, or, have an affinity with athletes; I can help you create a high impact sports hypnosis business. I will show you how to structure everything from A to Z so that you go from having a few clients a week or from taking your existing practice from a few thousand a month to thousands a week. You'll be able to increase your time off and increase your income so you can spend more time with the people you love.
When you join me for one of my programs, I will hold your hand through the process, showing you how to build the programs, speak the language, apply the techniques and give you step by step instructions, tools and coaching support to become a successful Perfomance Mindset Expert.
I look forward to working with you!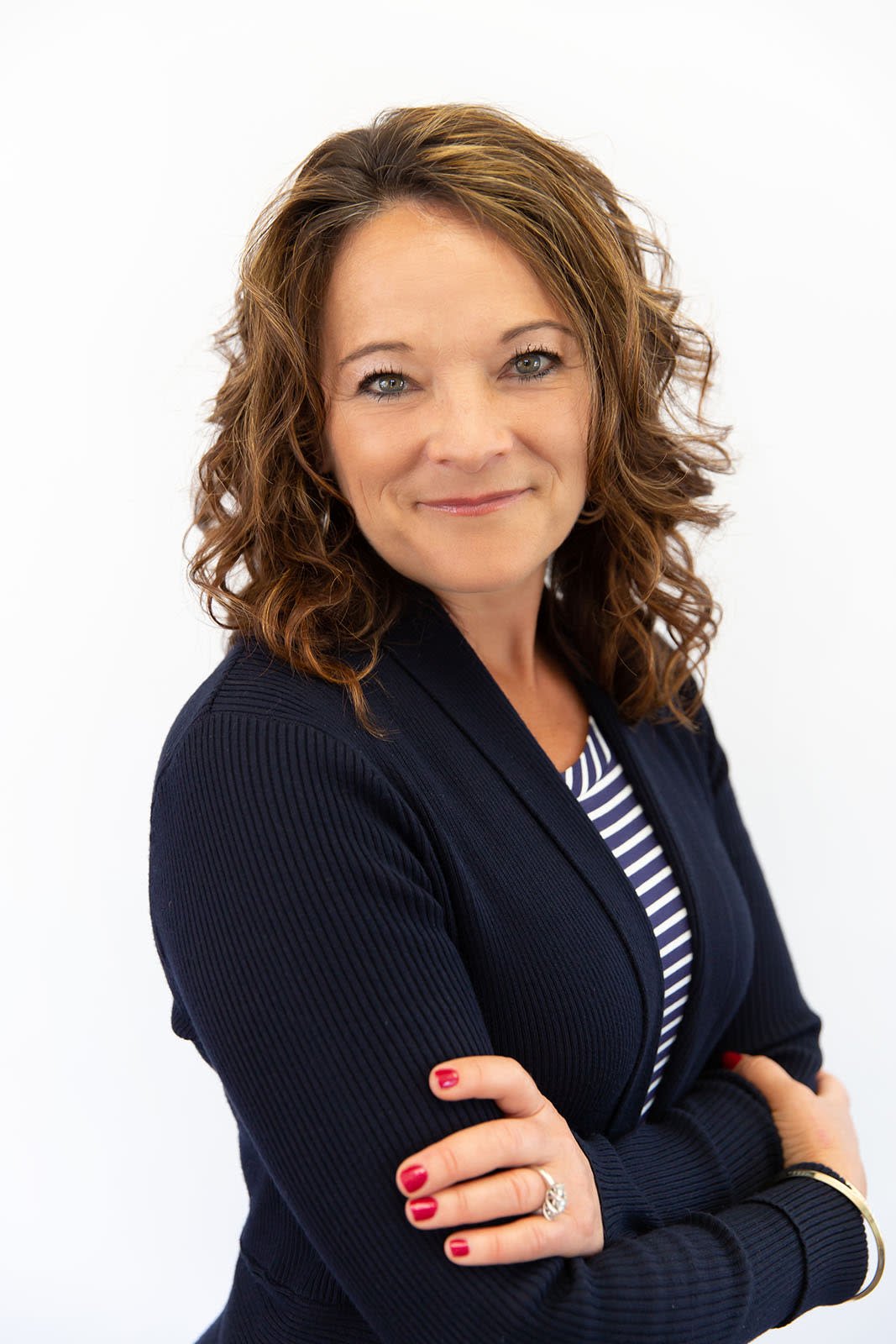 Imagine helping athletes level up, and watching your business do the same.

Introducing my Attitude of a Champion Sports Hypnosis Success System.
My Attitude of a Champion Sports Hypnosis Success System is the culmination of 19 years experience working with coaches, parents, and athletes to build mental toughness and forge high performance mindsets.
Connect with coaches with an offer to present to their team on performance mindsets.
Deliver a structured, interactive team workshop on developing a mental edge.
Conduct a complimentary initial strategy session to offer a personalised hypnosis program.
Relax and reconnect the athlete with their goals and embed self confidence triggers.
Equip the athlete with mental tools to direct their focus and short-circuit negative thoughts.
Empower the athlete with hypnotic tools for ongoing maintenance of their mental edge.
For athletes with profound mental challenges, use advanced techniques to rebuild confidence.
It's time to start making more money in your hypnotherapy practice
My Gold Medal Sports Hypnosis Certification lets you take advantage of my 19 years as a hypnotist for athletes, so that you too can have a thriving practice, booked out weeks in advance.