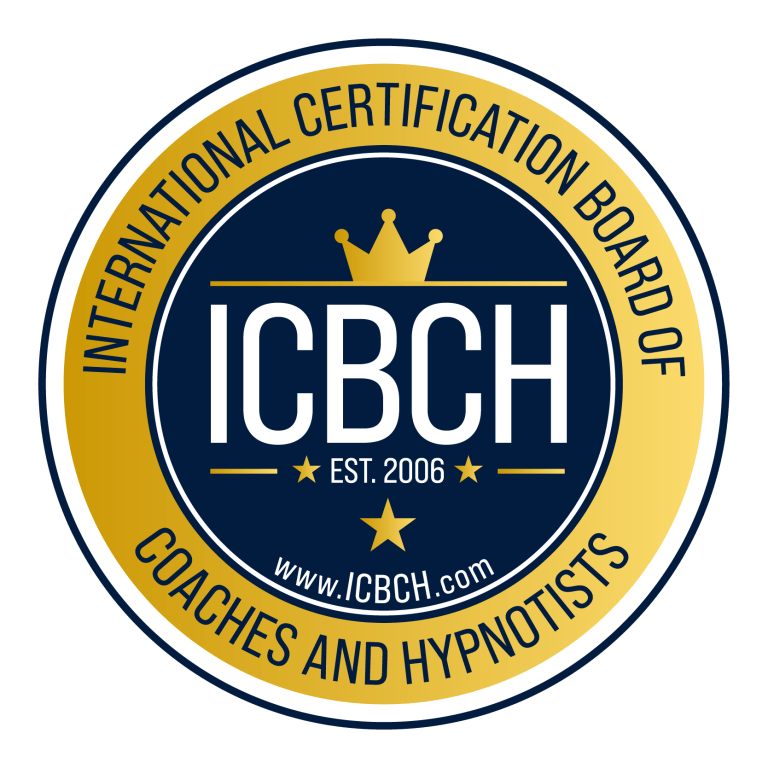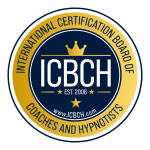 Get a thriving sports hypnosis practice.
Let me help you create a thriving practice as a certified therapist in one of the fastest growing fields of hypnotherapy.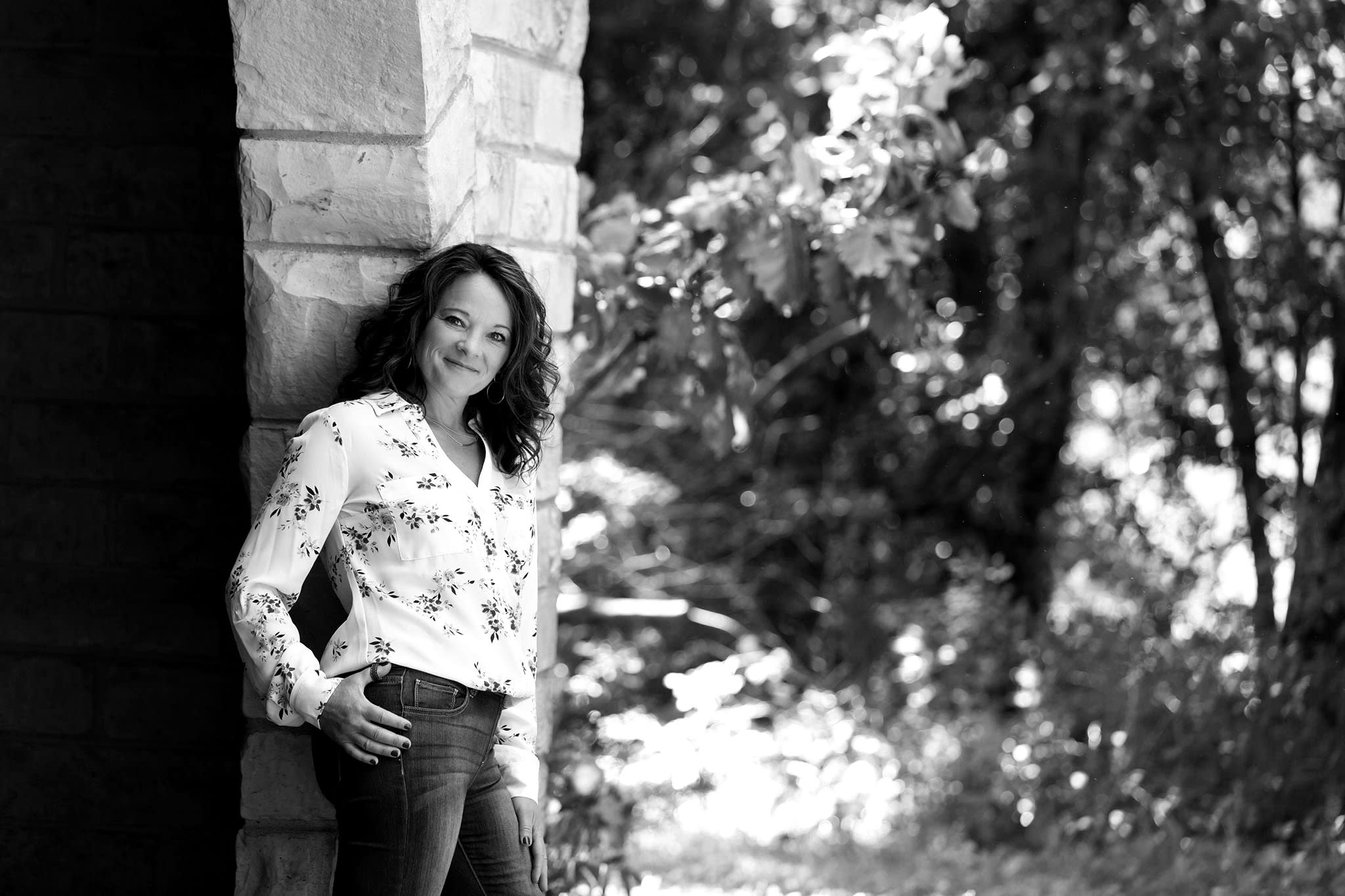 Get a thriving sports hypnosis practice.
Let me help you create a thriving practice as a certified therapist in one of the fastest growing fields of hypnotherapy.
Some of my valued clients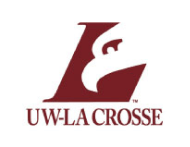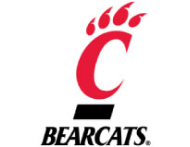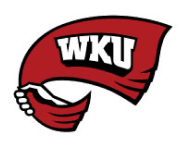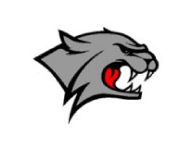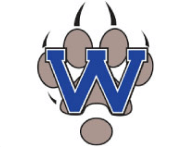 Creator of the Attitude of a Champion Sports Hypnosis Success System.
The Attitude of a Champion Sports Hypnosis Success System is the culmination of 19 years experience working with coaches, parents, and athletes to build mental toughness and forge high performance mindsets.  
Connect with coaches with an offer to present to their team on performance mindsets.
Deliver a structured, interactive team workshop on developing a mental edge.
Conduct a complimentary initial strategy session to offer a personalised hypnosis program.
Relax and reconnect the athlete with their goals and embed self confidence triggers.
Equip the athlete with mental tools to direct their focus and short-circuit negative thoughts.
Empower the athlete with hypnotic tools for ongoing maintenance of their mental edge.
For athletes with profound mental challenges, use advanced techniques to rebuild confidence.
Achieve consistently transformational results for athletes as a certified Gold Medal Sports Hypnotist.
Build a thriving sports hypnosis practice with the help of my signature Attitude of a Champion coaching program.
.
One on one support to grow your sports hypnotherapy practice from one of the world's leading Performance Mindset Experts.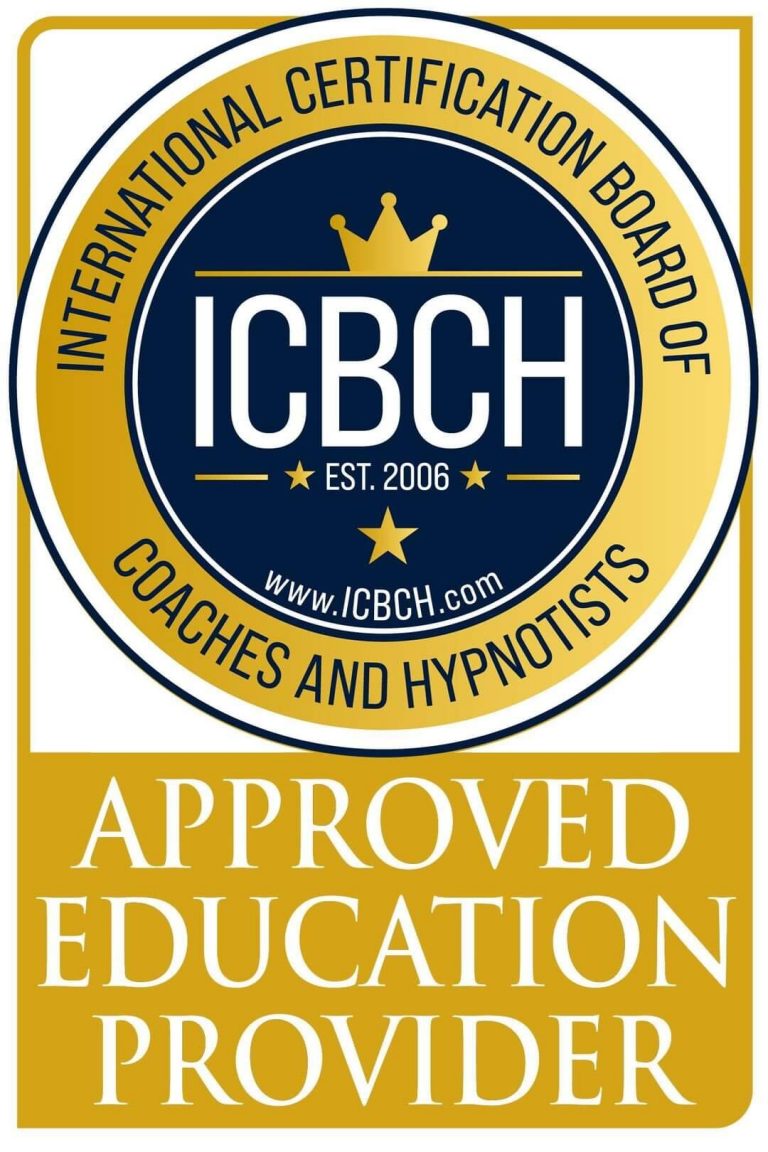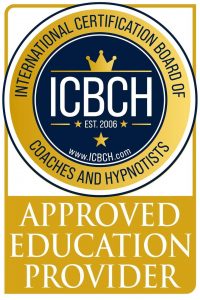 Create a Profitable Hypnosis Business Working With Athletes.
I'm Caryn Bird.
I Help Hypnotherapists Become Successful Performance Mindset Experts.
Have you always wondered what it would be like to work with athletes and high performers? Perhaps you've treated the odd amateur or pro athlete over the years and imagined how amazing it would be to work with athletes full time. But how do you get into the lucrative sports hypnosis niche without the trial and error?
I'm the founder of Win With Hypnosis, in Burlington, Wisconsin and for 16 years I've worked with coaches and athletes at all levels to build confidence and mental toughness. It continues to be a rewarding niche in terms of the positive contribution I get to make to individual athletes and the community, but also in terms of how it's allowed me to build a financially successful hypnotherapy practice – something that seems rare in our industry.

Imagine helping athletes level up, and watching your business do the same.

"Caryn, I personally want to say thank you for everything you've done for D. D's fire has never burned brighter and he has a new attitude towards wrestling and school. I can't thank you enough."
It still blows my mind that I achieved a goal I've been dreaming about since my freshman year in High School. I never thought I would ever be able to do that! It's crazy how a positive mindset can totally change your daily life around!
We have sent dozens of our swimmers to work with Caryn. If you have an athlete that needs help on the mental side of their sport, Caryn Bird can help them break through to the next level.
I just wanted to drop you a note to thank you for your time spent with Gabriella. She had an amazing HS softball season (made all county and all conference) and is having a rocking summer already.
Caryn is one of the most authentic, generous coaches I know – and I've known quite a few. Her Attitude of a Champion course is outstanding. When she says she includes everything for one to build or add to an existing practice, she means just that. She is generous with her time and makes herself available to provide individual and additional support when needed. And, I love her energy – she's just a beautiful human being – a joy to work with. I endorse and recommend Caryn without hesitation and with great enthusiasm.
Start seeing more success in your hypnotherapy practice
My Gold Medal Sports Hypnosis Certification lets you take advantage of my 16 years as a hypnotherapist for athletes, so that you too can have a thriving practice, booked out weeks in advance.